we have a strong focus on our
Clients and our employees.
and it shows in all that we do.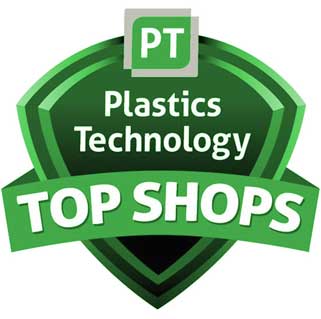 In 2019 & 2020, Plastics Technology recognized Plastikos as one of the "Top Shop" molding companies in the U.S.
In 2014, Micro Mold Co. Inc. and its sister firm, Plastikos Inc., claimed the No. 1 and No. 2 slots, respectively, in the Plastics News ranking as the top two Best Places to Work in the Plastics Industry.
In recognition of its impressive efforts to implement "green" standards to reduce, reuse and recycle materials, Plastikos, Inc. was named Green Company of the Year in 2009 by the Young Erie Professionals.
In 2010, Plastikos Inc. was award The Processor of the Year award from Plastics News. The Processor of the Year award honors companies with superior achievement among plastics processors for its performance, corporate responsibility and overall excellence.
After earning the prestigious North American Processor of the Year (POY) award in 2010, Plastikos was named the 2016 Sustained Excellence award recipient. This honor is bestowed only to previous POY award winners that demonstrate continued operational excellence, advancement in technology and innovation, industry leading employment practices as well as other select criteria.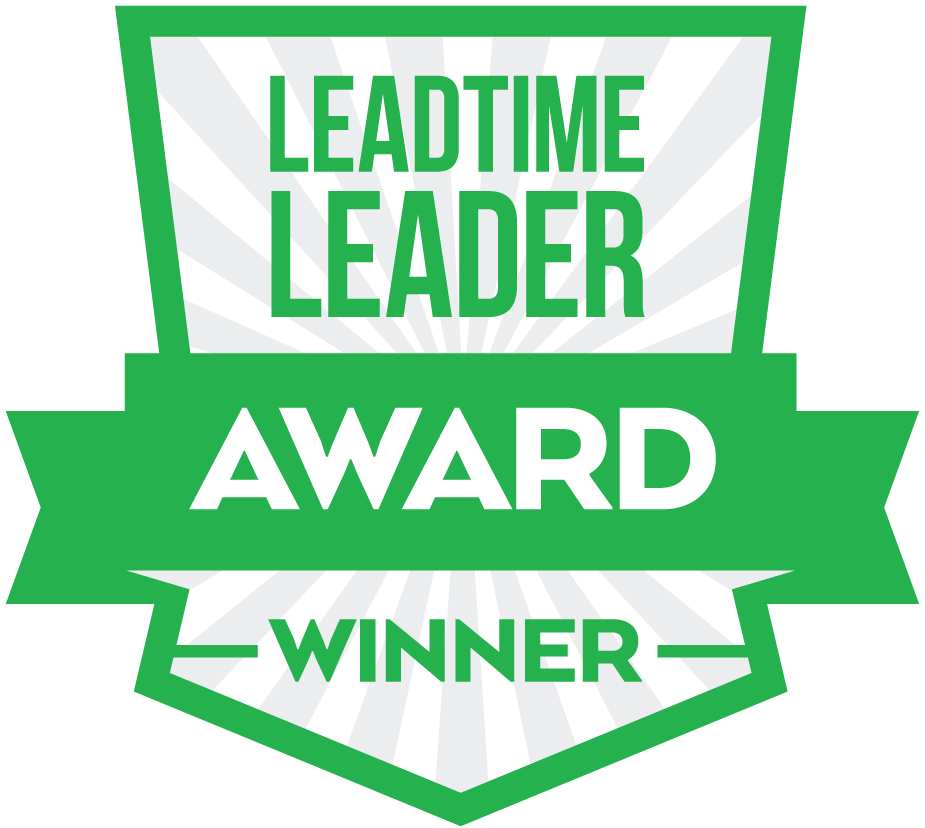 Micro Mold Co. Inc. was awarded the prestigious Leadtime Leader Award (Honorable Mention) in 2013. This award, presented by MoldMaking Technology, honors the best and boldest in molding and mold manufacturing. Each year, the Leadtime Leader Award is presented to a mold builder that showcases excellence in mold manufacturing.