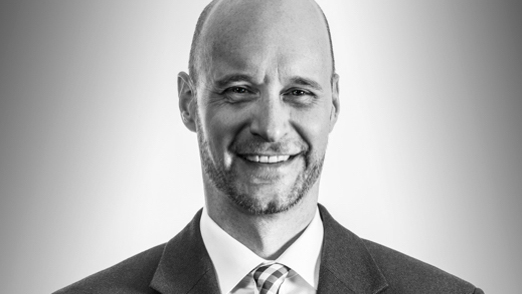 General Manager & President, Second Generation Owner
As General Manager & President, Philip establishes the company's long-range goals and provides strategic leadership amongst his many daily responsibilities.
Philip has demonstrated success within the medical device/electronic connect segments of the global plastics industry and is adept in Business Planning, Analytics, Operations Management, Team Building and Business Transformation.
Philip holds a B.S. in Industrial Engineering with a double major in Economics from Northwestern University, and an MBA from Duke University's Fuqua School of Business. Before joining Plastikos in 2007 he was a Senior Consultant at Deloitte Consulting for more than 7 years. Philip maintains an active lifestyle and enjoys golfing and home improvement projects.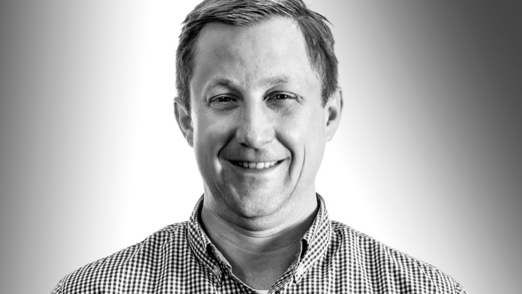 Plastikos, Manufacturing Manager, Partner
As Manufacturing Manager, Rob plans, schedules and manages many of the company's advanced production processes— ensuring that products are made efficiently and adhere to strict company standards.
Rob has held various positions in the company dating back to 2002 as a Tooling Engineer and has been a critical asset to the company during its steady growth.
He holds a B.S. in Plastics Engineering Technology from The Pennsylvania State University, Behrend College. An avid hunter and swimmer, Rob recently accomplished a milestone of a lifetime on July 19, 2018, when he completed a 24.3-mile marathon swim across the open waters of Lake Erie.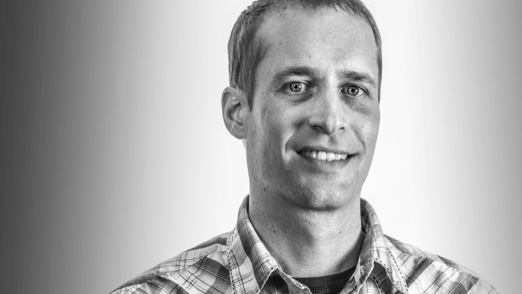 Plastikos Medical, General Manager, Second Generation Owner
As General Manager of Micro Mold, Ryan oversees manufacturing processes that build the most technically demanding and highest quality plastics injection molds.
Ryan holds a B.S. & M.S. in Engineering from Purdue University. Before coming to Micro Mold more than 12 years ago, Ryan worked as an Industrial Engineer at a large Medical OEM.
A passionate outdoorsman, these impressive accomplishments have not cured him of wanderlust.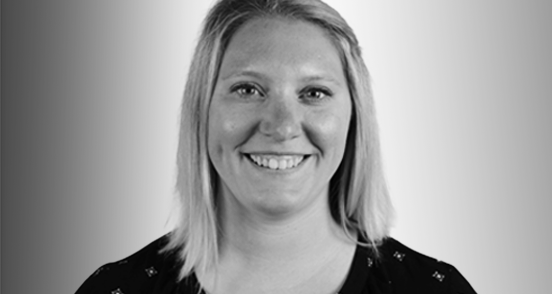 Plastikos Medical, Medical Molding Manager, Jr. Partner
As Medical Molding Manager of Plastikos Medical, Danielle oversees cleanroom production operations and initiates continuous improvement efforts to further enhance lights-out manufacturing processes and procedures.
Danielle joined Plastikos' Process Engineering team in 2014. Since then, she has had several promotions and has been instrumental in overseeing ISO 7 cleanroom production. As an RJG Qualified Trainer, she hosts in-house RJG courses. She also focuses heavily on career development initiatives for employees – establishing curriculum and integrating RJG courses within training modules.
Danielle holds a certificate in Medical Plastics, B.S. in Plastics Engineering Technology, and M.S. in Manufacturing Management from The Pennsylvania State University, Behrend College. Not one to stay put, Danielle participates in bowling and slow pitch softball leagues and enjoys traveling and sharing experiences with her family.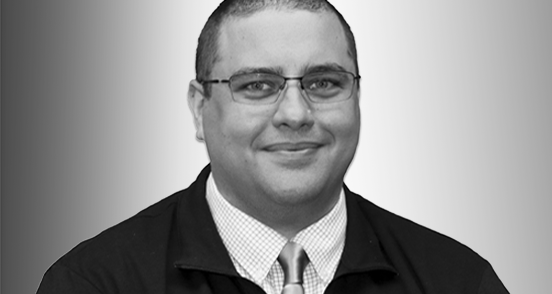 Plastikos, Molding Manager, Jr. Partner
As Molding Manager of Plastikos, John leads our Molding Operation team as well as our Process Engineering, Maintenance, Shipping & Receiving, and Production Planning teams. 
John joined Plastikos in 2018 with reputable knowledge of the medical manufacturing industry. His experience with specialty resins, technology & innovation, and new product development has been a proven asset in support of our continued portfolio growth within the medical sector and customer retention.
John holds a B.S in Plastics Engineering Technology from The Pennsylvania State University, Behrend College. As a grilling and barbeque enthusiast, John enjoys the outdoors and spending quality time with his family.