Founded by Timothy Katen and David Mead (Co-owners of Micro-Mold).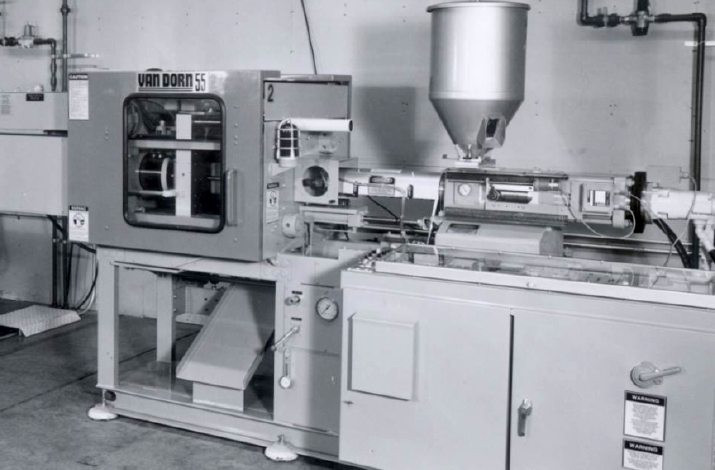 Plastikos, Inc was founded in 1989 by Tim Katen and Dave Mead (Co-Owners of Micro Mold) along with Gary McConnell. Plastikos was started within an incubator space, in Erie PA with a focus on molding small, complex components. A year later, Bill Fogleboch joined the executive team.
As sales increase, Plastikos moves into its state-of-the-art manufacturing facility in 1995 on Hawthorne Drive in Erie. The brand new facility was initially built to accommodate eight injection molding machines
Business in the electronic connector and telecommunications industry grows rapidly. Plastikos expands again; more than doubling its warehouse space to accommodate 16 total presses, and receives its ISO 9001 certification.
Electronic Connector & Telecommunications are at an all-time high. Plastikos expands for a third time to accommodate 27 injection molding machines.

During this time, Plastikos focuses on increasing efficiency throughout the facility as well as market diversification. Also, Gary McConnell and Bill Fogleboch announce their retirement plans from Plastikos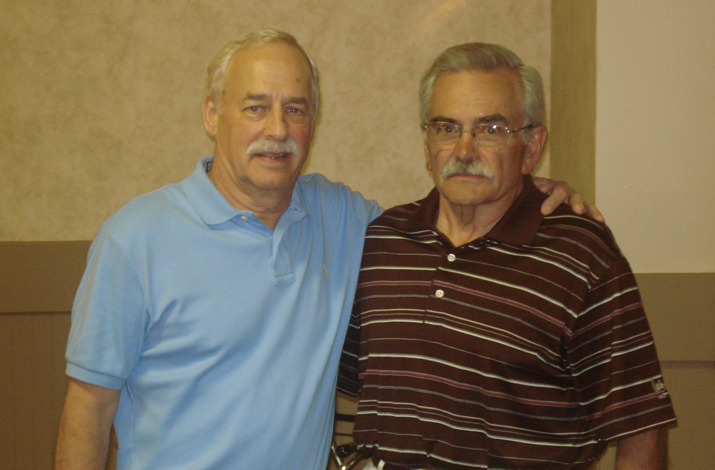 Class I medical molding starts to gain traction. In 2009, Tim and Dave retire from Micro Mold & Plastikos as the second generation (Philip, Ryan, & Rob) transition into ownership of the companies.

At this time, the strategy to further diversify into medical molding becomes a top priority and strategic focus for the new ownership team.
As Plastikos completes its transition into the second generation of ownership; major investments are made into high-efficiency electric molding machines, automation, and advanced employee training.
New micro molding machines were added to Plastikos' ISO 7 cleanroom for ultra-precise molding capabilities. Plastikos also continues to reinvest in its processes and technology, including the purchase of several new molding machines during this time to replace older machines.
Renovations were completed to enclose 8 whiteroom machines into a stand-alone ISO-8 cleanroom environment to further fulfill customer growth in the cleanroom medical space. The space falls under Plastikos' current ISO 13485 certification and ISO 14698 compliance. This conversion was done to offer additional support to Medical OEMs with growing portfolios that require a higher level of stringent production and quality requirements.

Currently Plastikos facility layout includes an ISO-8 cleanroom with 8 medical molding machines, an ISO-7 cleanroom with 10 medical molding machines, and two whiterooms with 19 machines, respectively.
Present Day

1989

1990-1995

1995-1999

2000-2005

2005-2009

2010-2015

2016-2020

2021
We're reshaping the way people think

and the world in which we live.
Plastikos was founded in 1989, as we began to diversify our core offerings from solely designing and building molds to a full suite of mold design, engineering, & fabrication along with sampling, advanced qualification and production services.
Today, Plastikos is a world-class custom injection molder that continues to push the technical boundaries of the plastics industry.
Committed to complex, tight tolerance applications, we bring together experts from multiple disciplines to deliver exceptional products, service and value on every project. It's a mindset that extends throughout our entire organization—and influences our approach as we cultivate future strategic partnerships.
With more RJG Master Molders and degreed plastic engineers than any other manufacturer of similar size, we believe in continuously reinvesting in our equipment, our people, our technology, and our facilities. The continuous improvement strategy keeps us on the leading edge of innovation and injection molding excellence.
High Speed Board-to-board connectors
Industrial Consumer Devices