Medical Device
Material Selection
Material selection is a critical part of the product development cycle as it will directly impact the overall performance of the device as well as logistics, cost of goods, etc. Medical device can be especially challenging due to all the downstream testing that is often required. Also, switching materials is typically not an option once the material & device have been submitted to the FDA, so choosing the right material upfront is a key step in the process.
Our plastic engineering team at Plastikos has developed a list of questions and considerations to review when selecting your next material. Of course, our team is always open to schedule a DFM on your device should you need further input on material availability, limitations, processing, etc.
Medical Device Product Functionality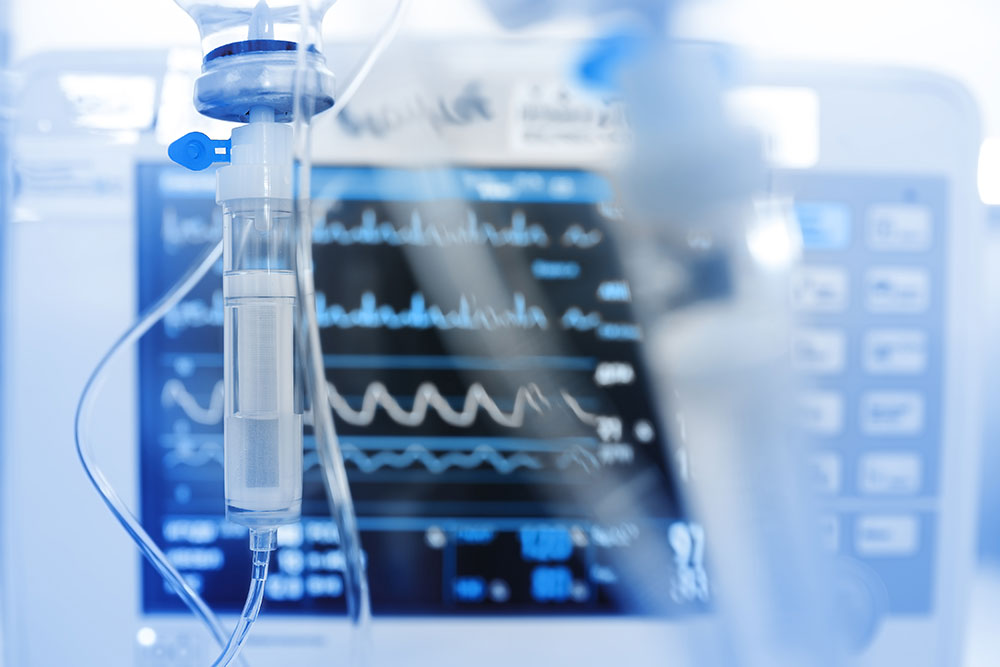 Material Properties & Common Material Grades
Amorphous Properties
Less chemical resistance than semi-crystalline material.
Prone to stress cracking and fatigue.
Low shrink rate.
Better transparency than semi-crystalline.
Density not impacted by cooling rate.
Poor wear resistance.
Amorphous Common Material Grades​
Semi-Crystalline Properties
Less prone to stress cracking/fatigue.
Higher shrink rate.
Typically, non-transparent.
Density directly impacted by cooling rate.
Good wear resistance.
Poor bonding with adhesives and solvents.
Semi-Crystalline Common Material Grades
Material Analysis: Advantages & Disadvantages to Common Materials
Amorphous Advantages​
| | |
| --- | --- |
| ABS | – Able to decorate – Medium impact resistance |
| PC | – High impact resistance – High heat resistance |
| PSU | – Good chemical resistance – Rigid / high strength material properties |
| PPSU | – Excellent chemical resistance / flame retardant properties – Excels in high heat & humidity environments |
| COC | – Excellent optical clarity – Considered "inert" used for many glass replacement products |
| PEI | – Long-term heat resistance – Good dimensional stability |
Amorphous Disadvantages​
Semi-Crystalline Advantages​
| | |
| --- | --- |
| LCP | – Low viscosity for thin wall sections – High strength to weight ratio |
| HDPE | – High strength to density – Excellent chemical resistance |
| Nylon | – High wear resistance – Excellent abrasion resistance |
| Peek | – Abrasion resistant – Excellent chemical resistance |
| PBT | – Low moisture absorption – Good machining characteristics |
| Acetal | – Low friction for wear applications – Good dimensional stability |
Semi-Crystalline Disadvantages
Material Analysis: Real World Applications
Microfluidic Device​
The current part design contains an internal flange that is extremely prone to flash or no-fill due to the knife-edge condition that is created in the design. The current raw material is also rather shear sensitive, which adds to the issue if a no-fill is detected as a leak can occur.

Plastikos has experimented with alternative material grades that may provide a suitable replacement. After several material trials, we proved one to be highly effective to minimize the no-fill condition. This provided our client with increased shot-to-shot consistency and would eliminate the need for a secondary operation on their manufacturing line.
Medication Delivery Device​
The current device is made from a high temperature, specialty resin, that cost upwards of $18/lb for the raw material. As volumes grew to tens-of-millions annually, our client was investing nearly $9 million annually into raw material alone for this device.

Today, we are in the process of qualifying a new resin with very similar material properties that will reduce the raw material cost by approximately 20%, thereby saving our client over $1.8 million in raw material cost, annually.